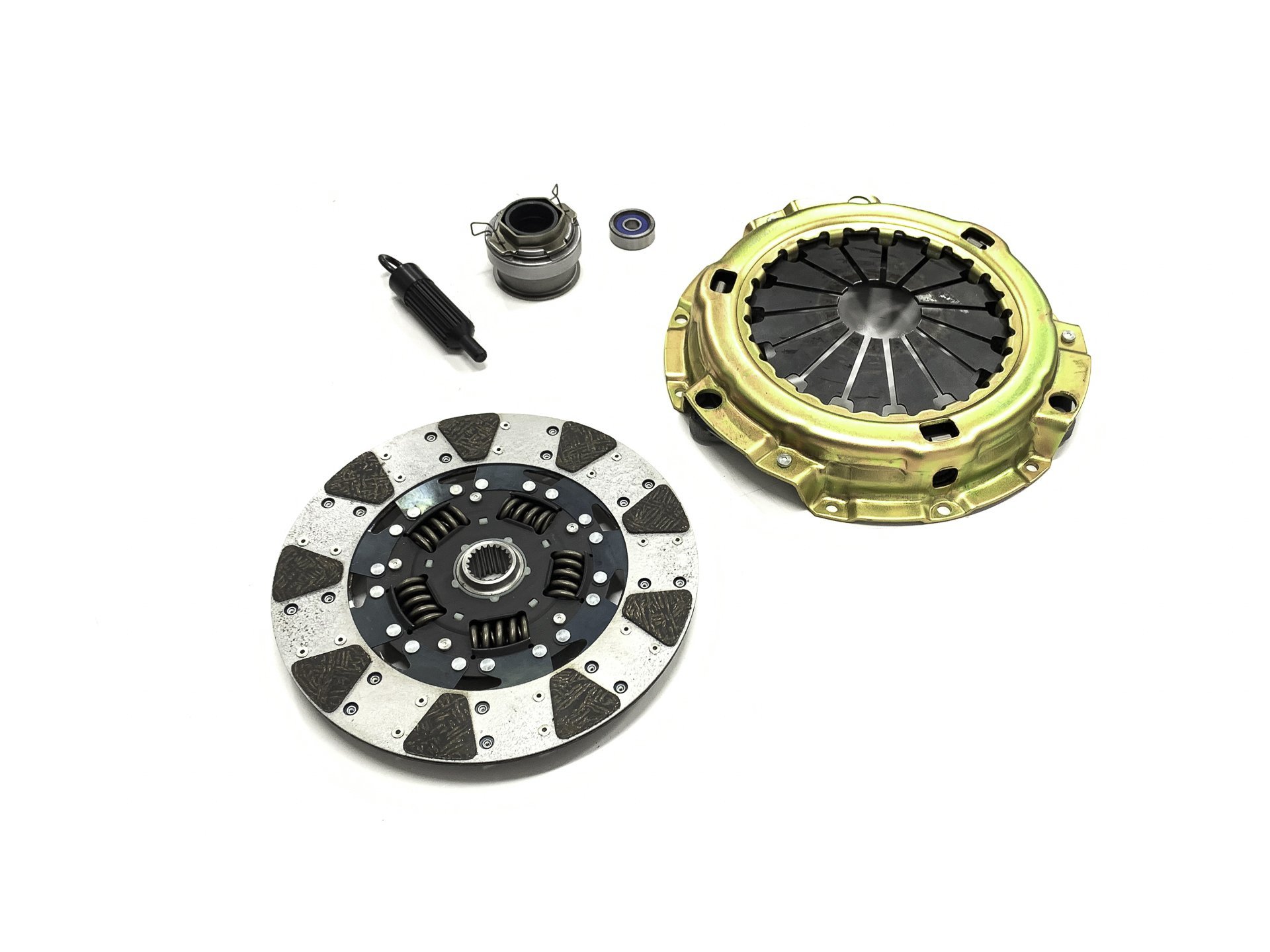 4x4 Offroad Clutch Kits
A hard-working vehicle needs a hard-working clutch, and our 4x4 offroad clutch kits are designed and tested for the very harshest environments. If you're using your car for trade or commercial reasons or if you want to really take your car off the beaten track, then a 4x4 offroad clutch kit is the ideal solution. These heavy duty clutch kits are built to handle the kind of high torque driving that a factory standard clutch will struggle to manage. If you're not sure which 4x4 offroad clutch kit is right for you, then contact our team of vehicle experts for some friendly advice.
Do I Need a 4x4 Offroad Clutch?
Upgrading to a heavy duty clutch is sometimes overlooked when modifying your 4x4, but it is a very important upgrade that can save you in the long run. Many OE clutches are not manufactured with the off road in mind, and in most cases can start slipping when you add even the slightest power increase to your 4x4. So, if you plan on modifying or taking your 4x4 to its limits, upgrade to a clutch that has been designed and proven for your needs.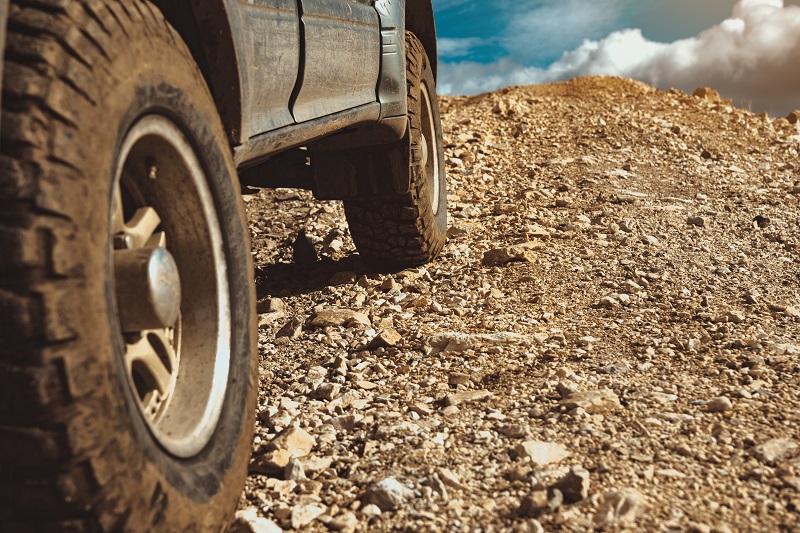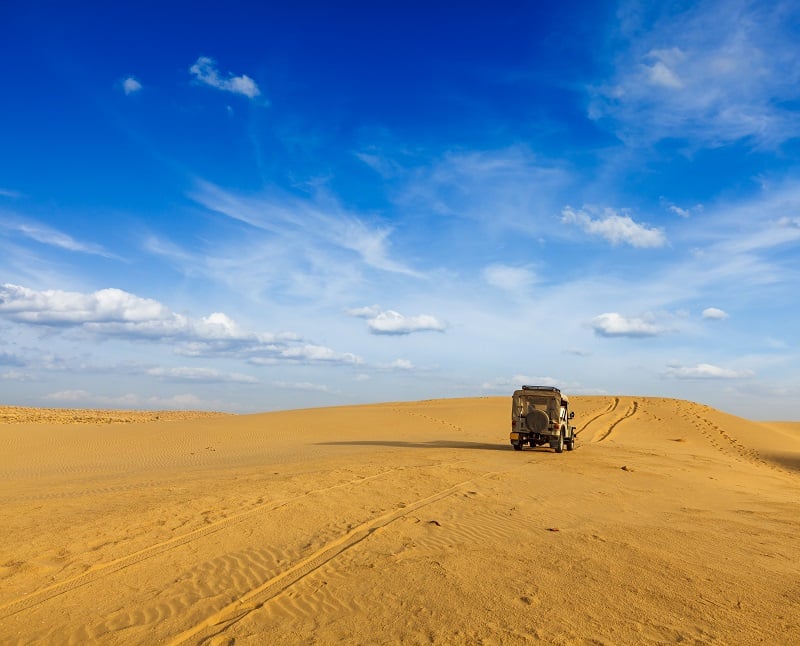 Why is Torque Important for Offroad Driving?
Hardcore offroad driving isn't about speed, it's about carefully controlled power. If you're going to successfully navigate over fallen trees, through muddy bogs, up steep trails and across soft sand, then your vehicle needs to have sufficient torque. It doesn't matter how much horsepower your engine has, without torque you won't have the necessary low range power. A 4x4 offroad clutch kit comes with everything you need to improve your vehicle's torque for improved offroad driving. With a 4x4 offroad clutch, you'll be able to get where you need to go without having to worry about the performance capabilities of your clutch.
Leaders in high performance, off-road and heavy duty clutches for thousands of vehicles. Get in touch with us today.
Subscribe
Get our latest news and product promotion