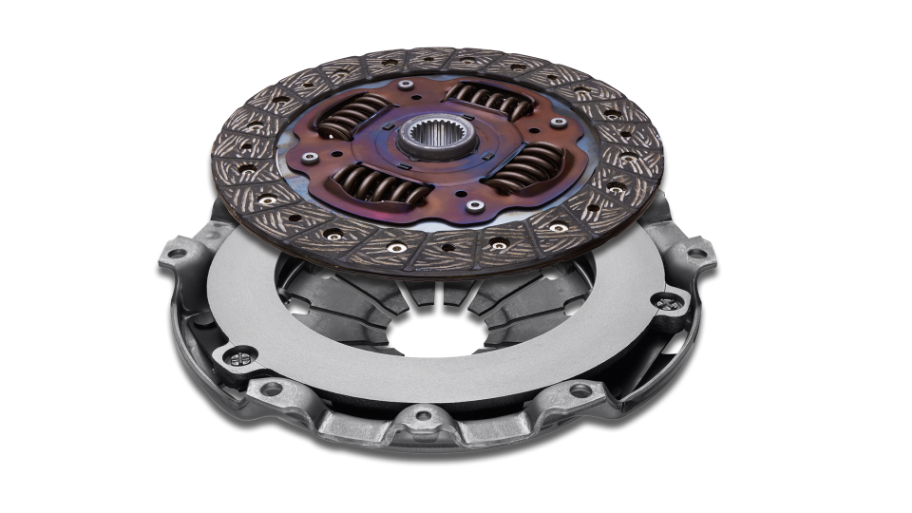 The clutch is often the unsung hero of your vehicle – it works incredibly hard and without it, you aren't going anywhere. The different components within a clutch will repeatedly engage and then disengage each and every time you take your car for a drive – which adds up to a lot of wear and tear over time. Eventually, every clutch will need to be replaced, and a clutch kit is often the easiest and most cost-effective way to carry out that replacement. For your convenience, Clutch Direct has a massive range of clutch kits from a wide selection of top car manufacturers.
Clutch Kits for Popular Models
What is a Clutch Kit?
A clutch kit is an ideal choice when you're replacing the clutch in your car because these kits are designed to facilitate a total clutch upgrade. Rather than messing around with individual parts, each kit comes complete with a brand-new cover assembly, clutch plate and release bearing – AKA, the key components that make up your clutch. The kits are also manufactured to suit a specific make and model of car, ensuring you're getting the right parts for the job. Using a clutch kit will also ensure that all the elements in your clutch wear evenly, so you won't have to worry about replacing one part, only to discover two months later that another part has worn out.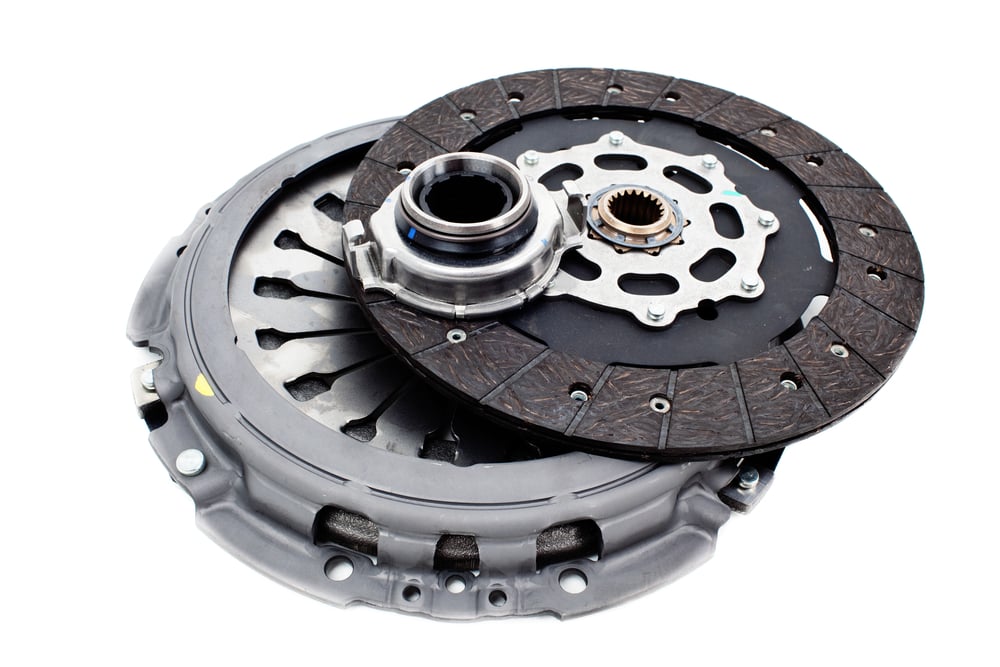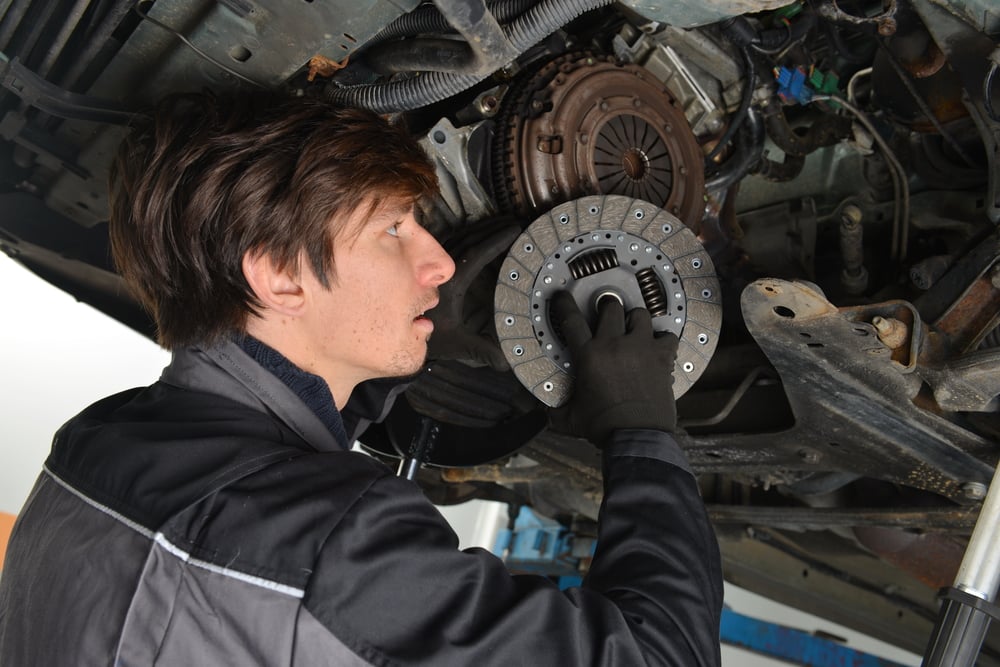 When Should You Replace Your Clutch?
When a clutch is performing exactly the way it has been designed, it generates a certain amount of friction. With time, this friction will cause the individual components within the clutch to start to wear down. Once this happens, the amount of friction is diminished, the generated torque is reduced, and the clutch is no longer functioning as efficiently as it should. At this point, you'll start to notice the clutch slipping (it may feel like your car is shuddering) and it is now definitely time to invest in a clutch kit. How quickly will a clutch wear out? This will depend on your driving style, the make and model of the vehicle and how the car is used. Towing, frequent stop/starting and riding the clutch can all have an impact on how long your clutch will last.
Leaders in high performance, off-road and heavy duty clutches for thousands of vehicles. Get in touch with us today.
Subscribe
Get our latest news and product promotion