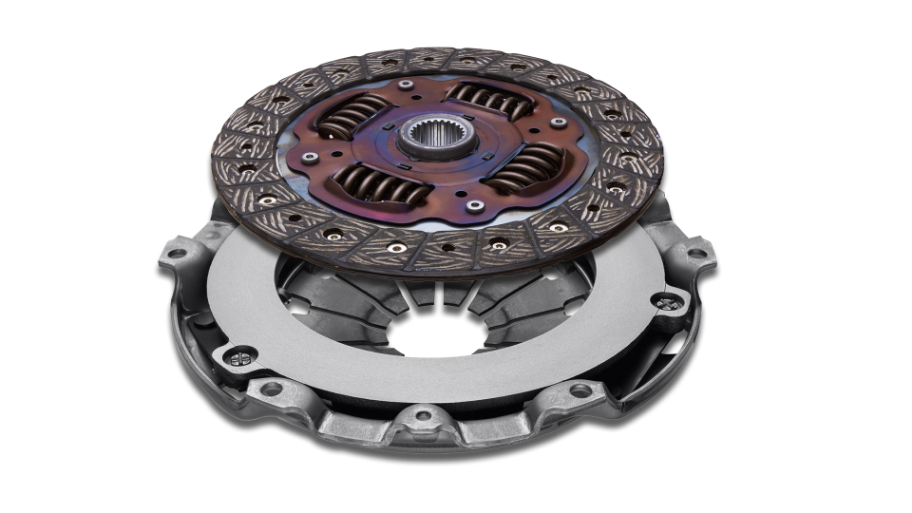 Your #1 Performance Clutch Distributor
Clutch Direct is Australia's leading performance clutch distributor. We stock over 3000 high performance, off-road and heavy duty clutch kits and systems for over 10,000 vehicle models. No matter your vehicle, we have the perfect clutch to suit your needs.
If you're looking for a performance upgrade or a simple product replacement, we have a wide variety of options available. Simply use our vehicle search form to find the products suitable for your vehicle.
Our clutch systems come from world leading brands such as Mantic, 4Terrain and PHC, which are guaranteed to help you get the best out of your vehicle. Our products are engineered to be reliable and handle high loads, so they are suitable for race builds or hardworking off-road vehicles.
With competitive prices and manufacturer warranties, Clutch Direct can help you find your perfect clutch today.
Clutch Kits for Popular Models
Leaders in high performance, off-road and heavy duty clutches for thousands of vehicles. Get in touch with us today.
Subscribe
Get our latest news and product promotion