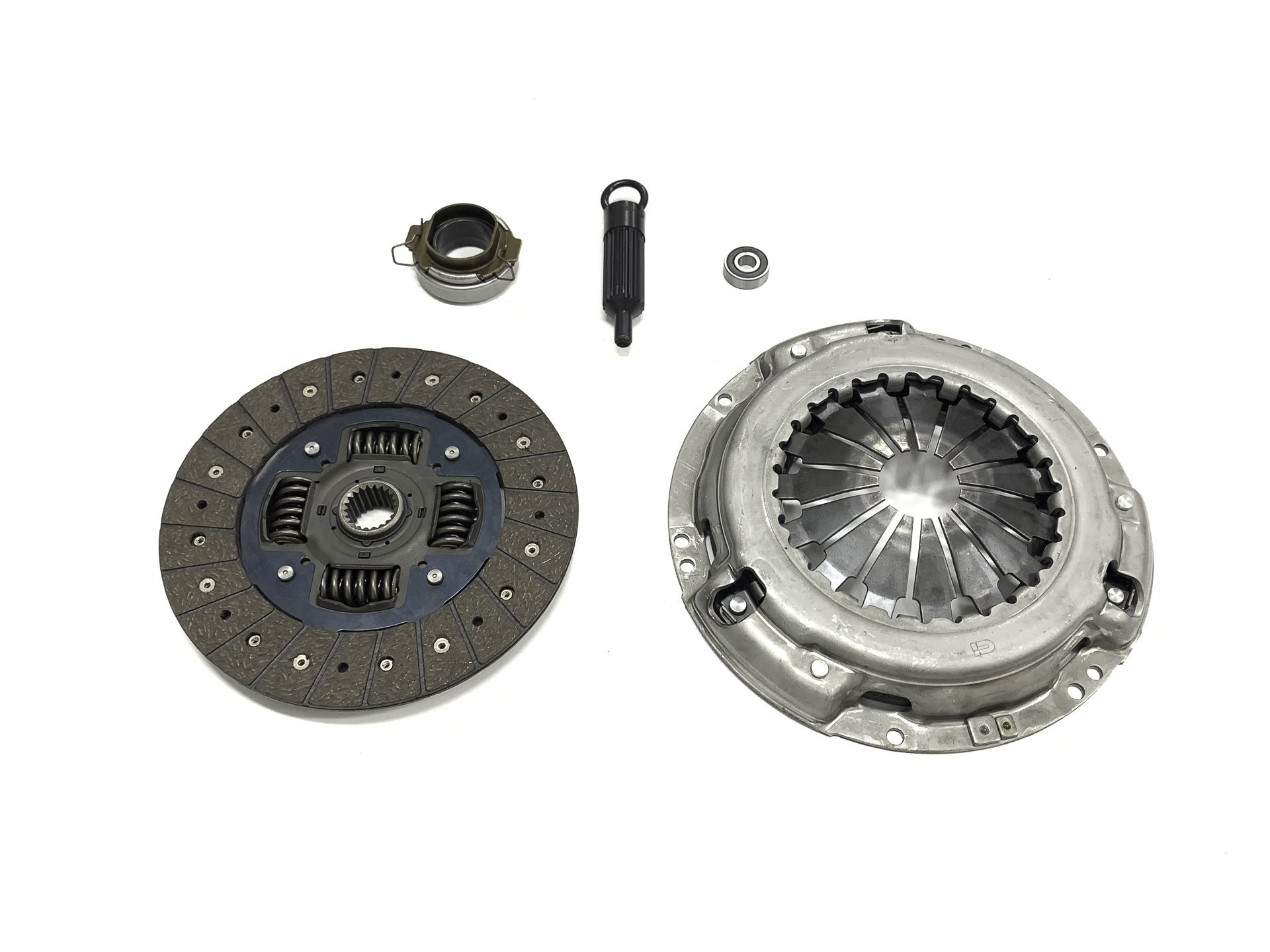 About Heavy Duty Clutches
If you've modified your vehicle and upped its performance you should consider looking at some heavy duty clutches.
Your vehicle's clutch plays a critical role in delivering consistent power through the driveline and engagement between the engine and gearbox.
Most vehicle manufacturer-installed clutches are designed to handle day-to-day driving conditions, as well as some off-roading and towing. But if you regularly drive off-road, push your vehicle to its limits or have made modifications, then you may find you need an aftermarket heavy duty clutch kit.
Heavy duty clutches can enhance your vehicle's overall performance and make it more efficient, and prevent unnecessary wear and tear.
Signs You May Need a Heavy Duty Clutch Kit
There are a few common signs that you may need a heavy duty clutch kit. These include:
Your clutch is slipping, squeaking or has worn out prematurely
You regularly off-road and tackle difficult terrain
You're pushing the limits of your towing capacity
You've completed modifications, such as tuning or power upgrades, adding bigger tyres, racks or bullbars, or suspension lifts – all of which can place extra stress on your clutch.
If any of the above applies to you, it might be a good idea to consider investing in a heavy duty clutch kit before your current clutch fails.
Heavy duty clutches are designed to handle extra torque, heavy towing and off-roading in extreme conditions.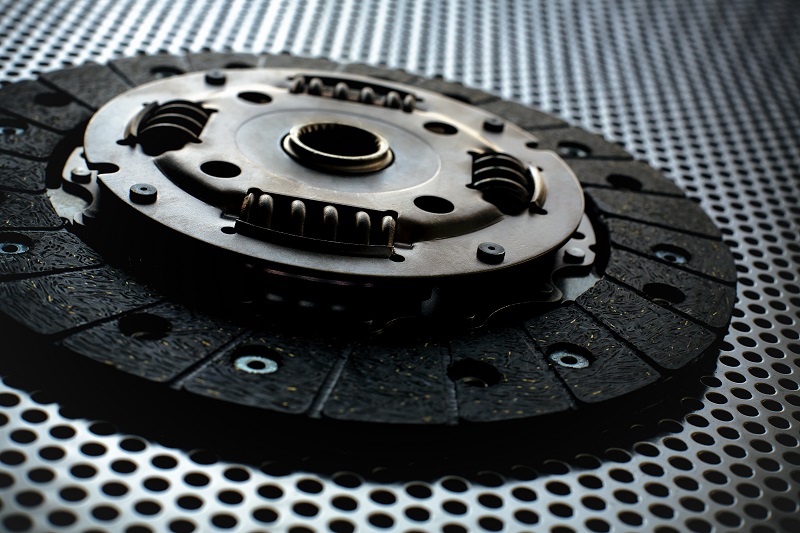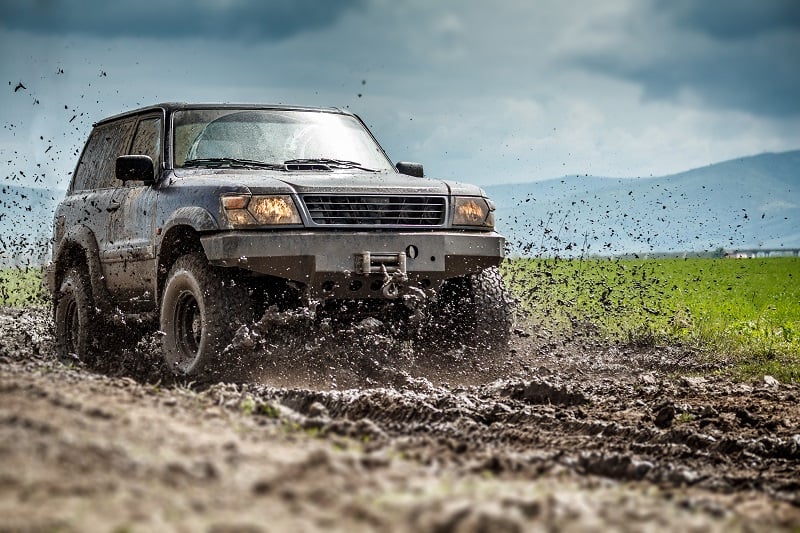 Aftermarket Heavy Duty Clutches
At Clutch Direct we stock an extensive range of aftermarket heavy duty clutches to fit almost any make and model of vehicle.
When you buy a heavy duty clutch kit from Clutch Direct, you will get everything you need to fit it to your vehicle.
If you're not sure what the best heavy duty clutch kit is for your specific vehicle, contact our team of performance vehicle experts.
We are a leading performance clutch distributor, stocking more than 3000 high performance, off-road and heavy duty clutch kits and systems, catering for more than 10,000 vehicle models.
We only stock heavy duty clutches from the best brands and offer competitive pricing and product warranties.
Take a look at our online store or contact us today for all of your heavy duty clutch needs.
Leaders in high performance, off-road and heavy duty clutches for thousands of vehicles. Get in touch with us today.
Subscribe
Get our latest news and product promotion