Collection:

Alfa Romeo 156 Clutches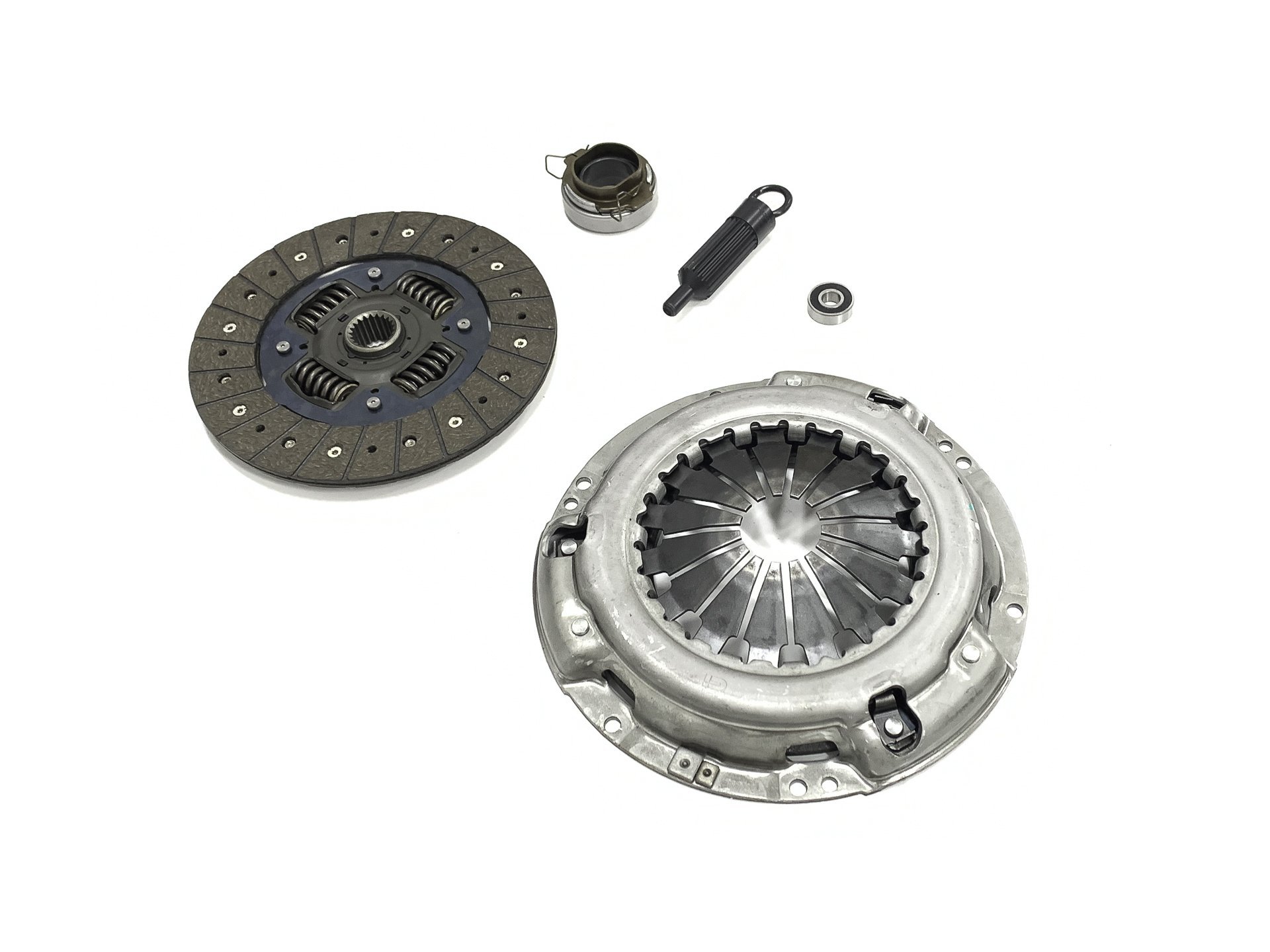 Alfa Romeo 156 Clutches
Our Alfa Romeo 156 clutches are for car owners who want to optimise the performance of their vehicles.
The aftermarket Alfa Romeo 156 clutches you will find at Clutch Direct are designed to increase the torque and handling of your vehicle. We designed the clutch kits to ensure constant power to the engine and improve engagement between the engine and gearbox.
Our performance Alfa Romeo clutches replace the original clutch that comes with your vehicle. Car manufacturers designed clutches for everyday vehicle use. However, they are not generally adequate for performance enhanced or modified vehicles. Installing a kit from Clutch Direct will allow your car to handle better in more driving conditions.
Why Install One of Our Alfa Romeo 156 Clutches
There are several reasons or signs why you should consider investing in a new Alfa Romeo 156 clutch kit.
Shuddering – You may need to replace the clutch if you suffer from excessive shuddering when releasing the pedal at low speeds.
Hard to Shift Gears – Another indicator that you need to replace your clutch is when you have a hard time shifting gears. You might hear a grating noise when the clutch doesn't release, even when you are pressing on the pedal.
Grinding Sound – A chirping or grinding noise from the gearbox region indicates that the clutch release bearing is probably worn out.
Slippage – You may find the friction material is already worn out if the RPM for a certain speed is higher than usual.
When you experience any of the above indicators, you will want to replace the clutch right away. Driving with a worn-out clutch can be dangerous and lead to costly repairs. You can avoid these issues by purchasing one of our Alfa Romeo 156 clutches.
Contact us today to learn more about our line of Alfa Romeo 156 clutches. Our team can help you choose the right one for your car.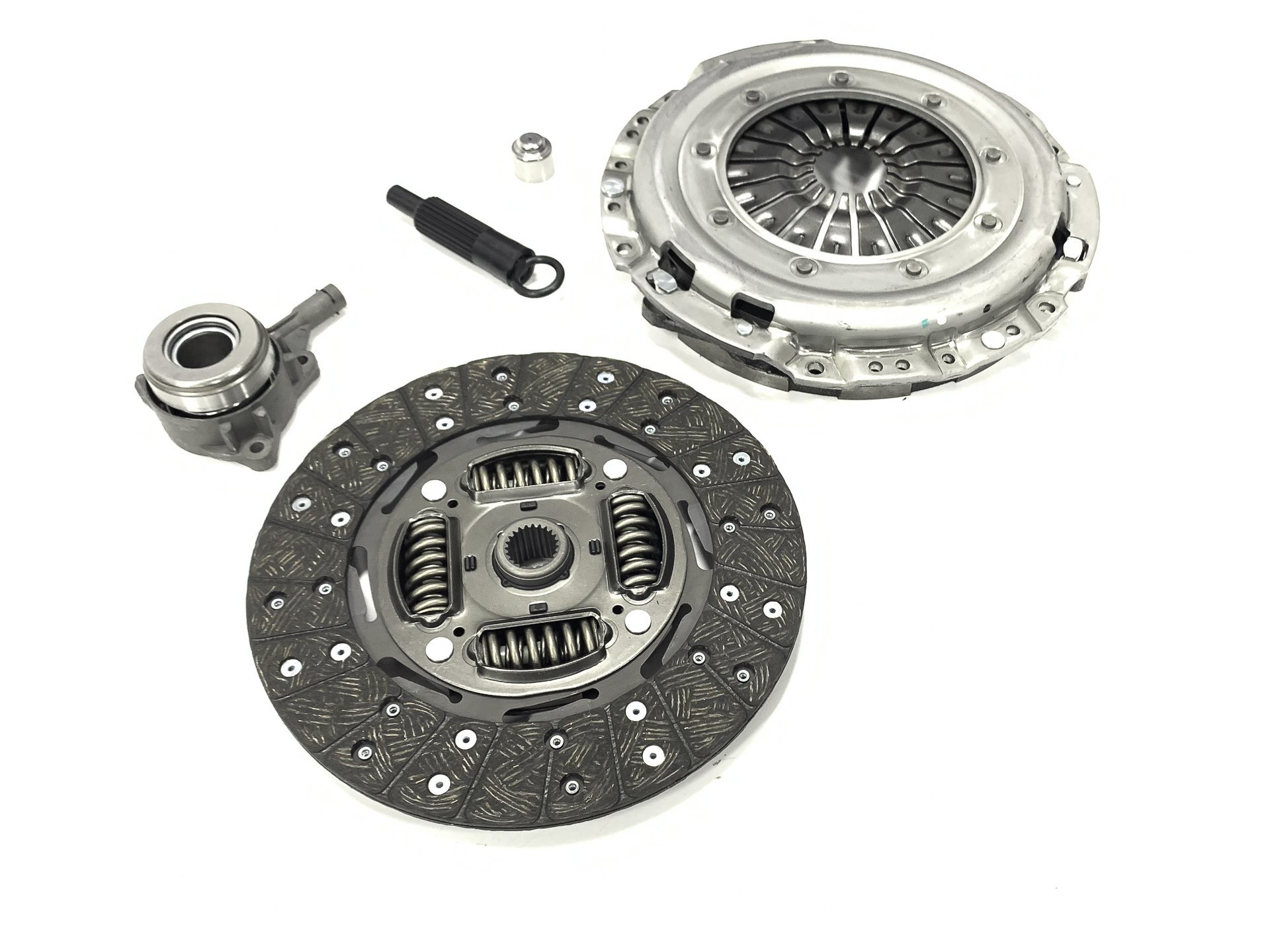 Leaders in high performance, off-road and heavy duty clutches for thousands of vehicles. Get in touch with us today.
Subscribe
Get our latest news and product promotion