Alfa Romeo Giulietta Clutches
Collection:

Alfa Romeo Giulietta Clutches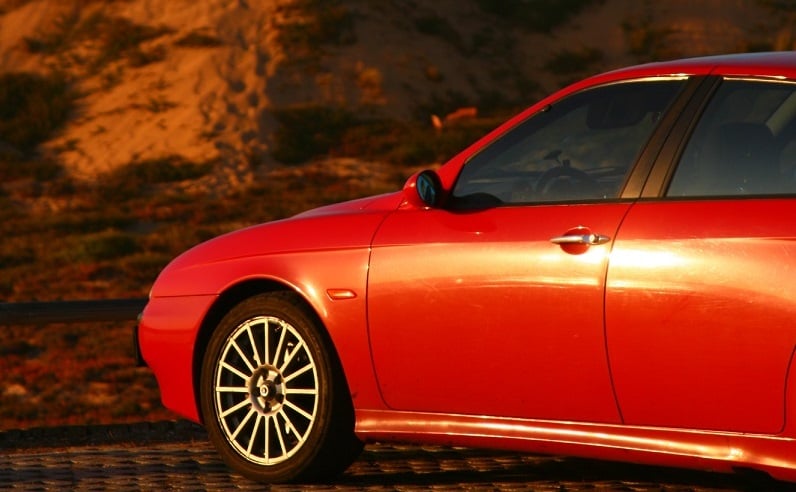 Alfa Romeo Giulietta Clutches
The Alfa Romeo Giulietta features the perfect combination of elegance, functionality, and sportiness. But if you want to boost its performance, you may want to invest in one of Clutch Direct's Alfa Romeo Giulietta clutches.
The clutch is a vital part of a vehicle with manual transmission. It allows engagement and disengagement of the gearbox and engine. Also, it reduces engine pulses to deliver consistent power to the driveline. An aftermarket clutch can enhance your vehicle's performance, particularly if your factory-installed clutch is failing.
Alfa Romeo Giulietta (1979-1985) 1.8 Ltr, AR01678 OEM PHC
Alfa Romeo Giulietta (1979-1985) 2.0 Ltr, AR01655 OEM PHC
Alfa Romeo Giulietta (2011-2015) 1.7 Ltr, 940A1, 173kw OEM PHC
Our Alfa Romeo Giulietta Clutches Line
If your Giulietta's clutch starts to slip or wear out before it should, chances are it is inappropriate for your driving requirements.
Ignoring issues with your Giulietta's clutch can lead to more expensive problems in the future. Clutches that slip, make noises, or smell put more stress on the Alfa Romeo. Also, it makes driving the vehicle unsafe. You can prevent these kinds of problems by investing in one of our Alfa Romeo Giulietta clutches.
We offer aftermarket clutches designed to improve your vehicle's performance and meet more intensive driving requirements. Our clutch kits are suitable for cars with performance exhausts and other aftermarket products. Purchasing a performance Alfa Romeo Giulietta clutch kit will help you to handle different types of driving conditions you might face.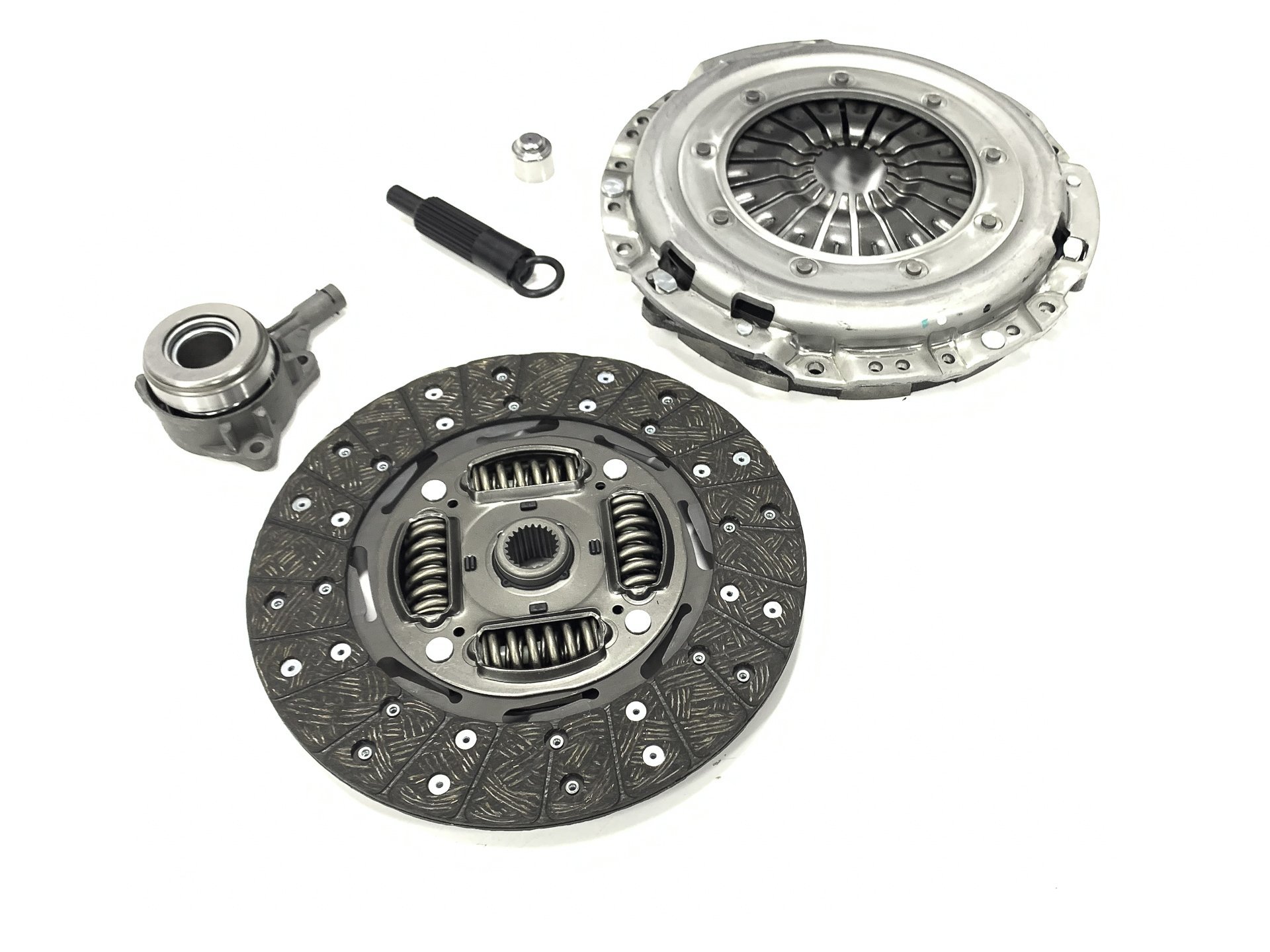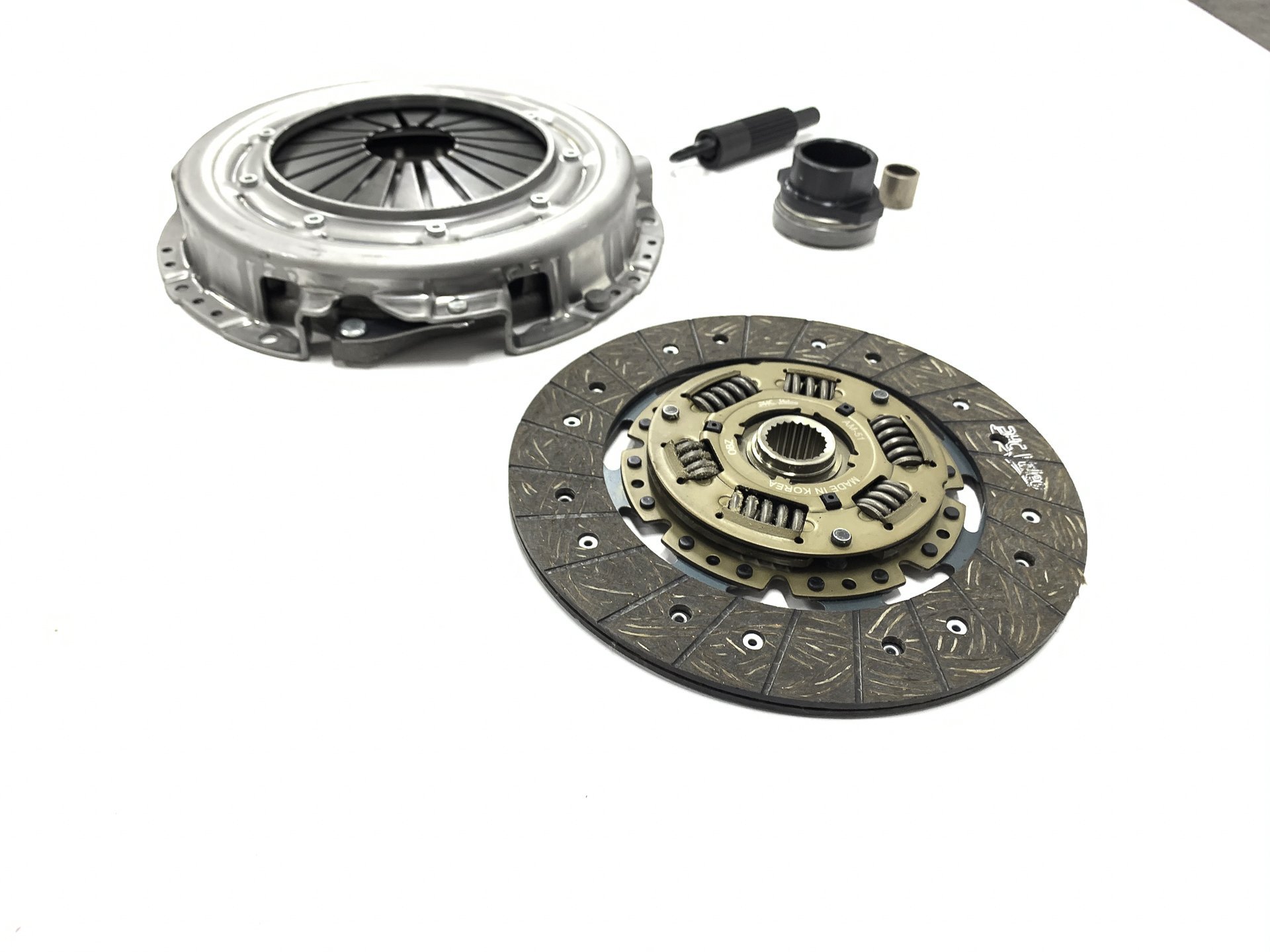 Alfa Romeo Clutch Experts
Clutch Direct is a top supplier of aftermarket clutch kits in Australia. We have been supplying high-quality clutches to our clients since 1988.
Our goal is to help our customers choose suitable aftermarket parts for their vehicles, such as performance clutch kits for the Alfa Romeo Giulietta.
Contact us today if you have any questions about Alfa Romeo Giulietta clutches and what is the best option for your vehicle. Our expert team can help you choose the correct clutch kit for your car and is available to answer any questions you have about clutches.
Leaders in high performance, off-road and heavy duty clutches for thousands of vehicles. Get in touch with us today.
Subscribe
Get our latest news and product promotion