Collection:

Ford Ranger Clutches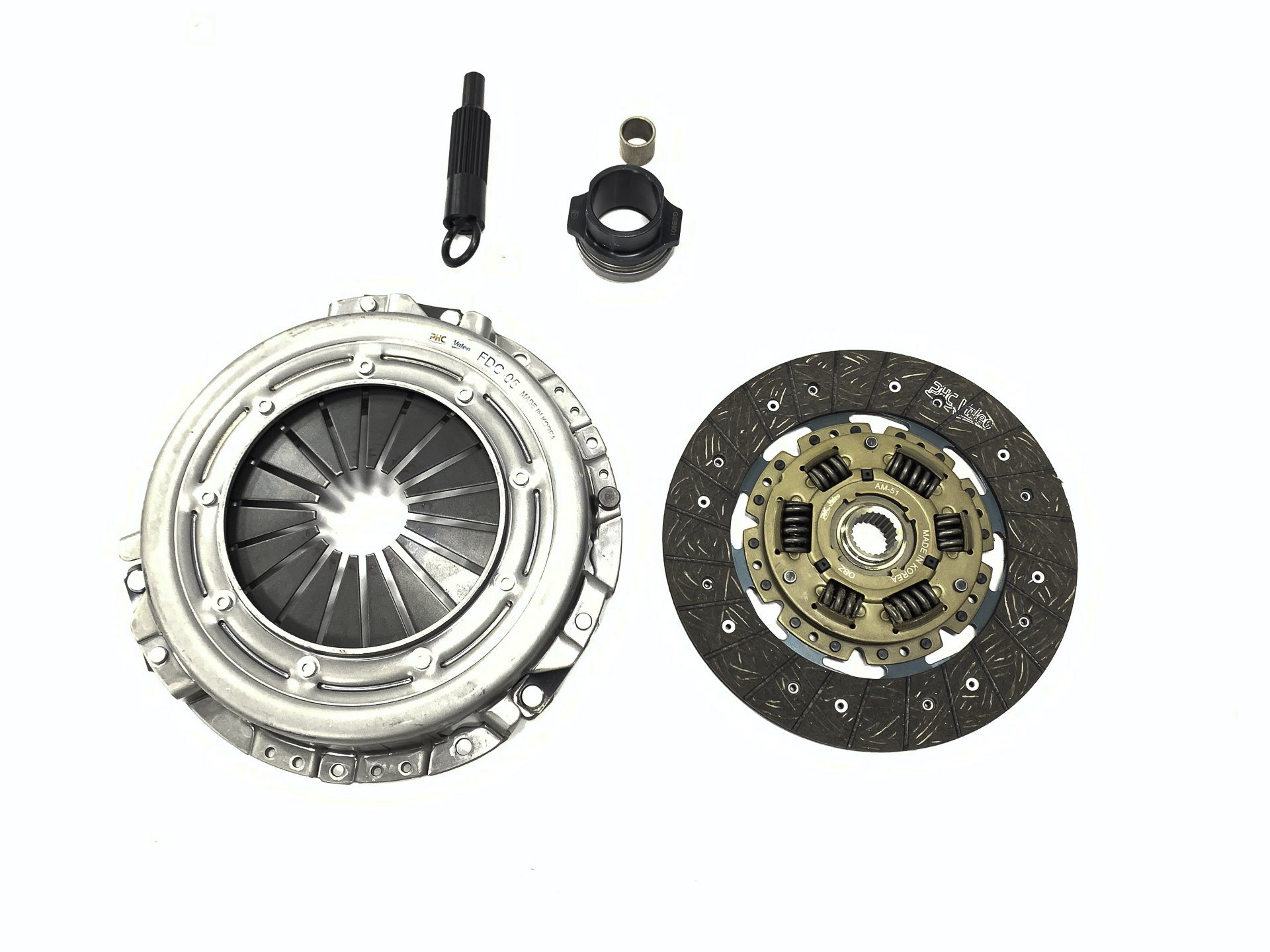 Ford Ranger Clutches
Ford Ranger is undeniably one of the most efficient performers on the road. But you can make your 4WD perform even better with a top quality Ford Ranger clutch from us.
At Clutch Direct, you can find a Ford Ranger clutch for a large range of models. Our high quality and heavy duty clutches are designed to deliver consistent power and engagement when you most need it.
You should consider installing an aftermarket Ford Ranger clutch to replace your vehicle manufacturer installed clutch, if you have heavy demands on your vehicle.
If you do a lot of off-roading, heavy towing or have modified your vehicle, you may benefit from investing in a Ford Ranger clutch from us.
Installing a new Ford Ranger clutch can help your vehicle perform better and boost power. It can also reduce wear and tear on your 4WD.
Why You Should Invest in a New Ford Ranger Clutch
There are several typical signs that you may need a new Ford ranger clutch. These include:
You notice that your clutch is slipping, squeaking or wearing out fast
You regularly go off-roading and are up against tough terrains
You often tow loads that are close to the limit of what your vehicle is designed to tow.
Installing a heavy duty clutch will not only make your Ford Ranger perform better on the road, but can also extend its life.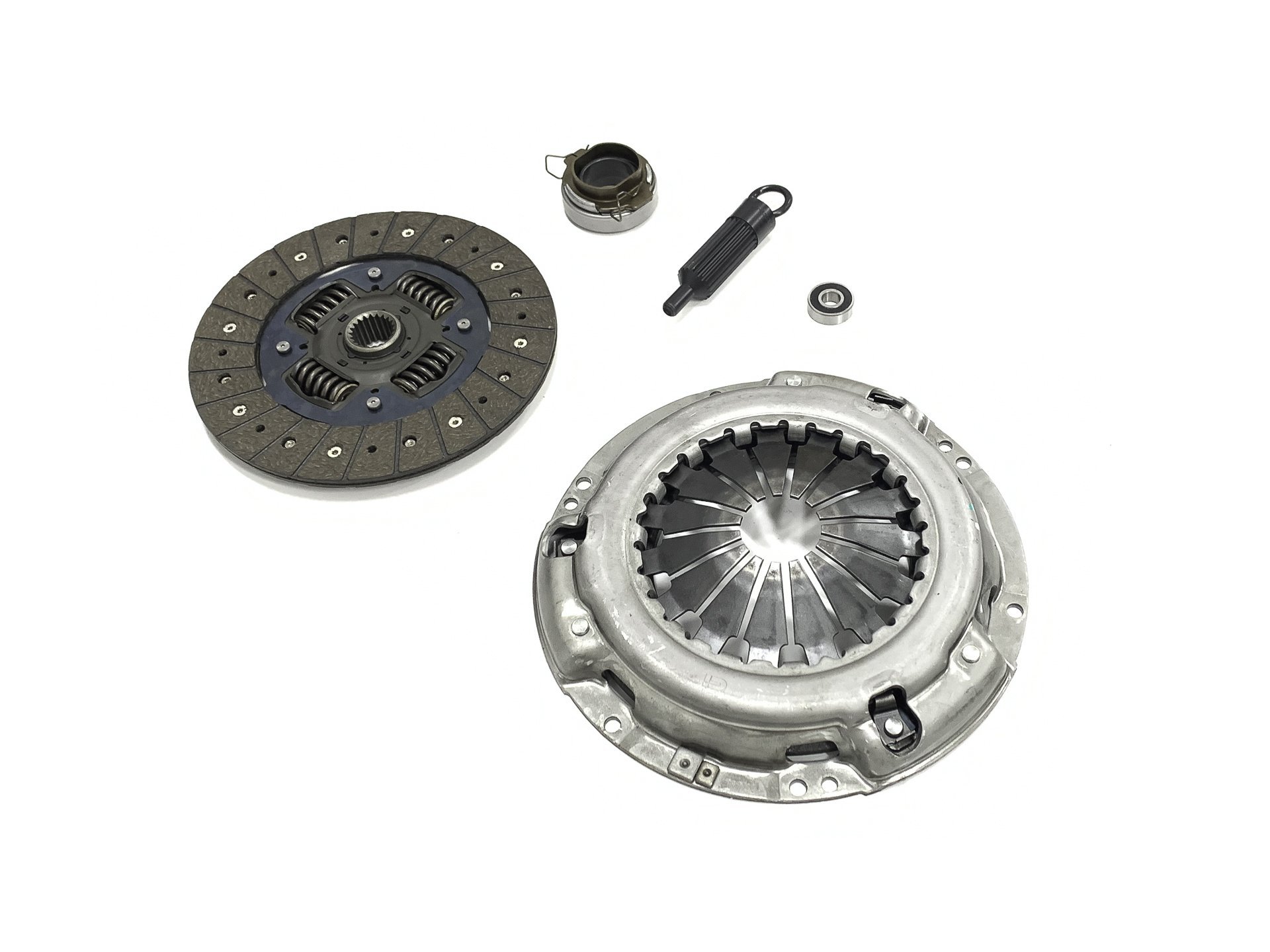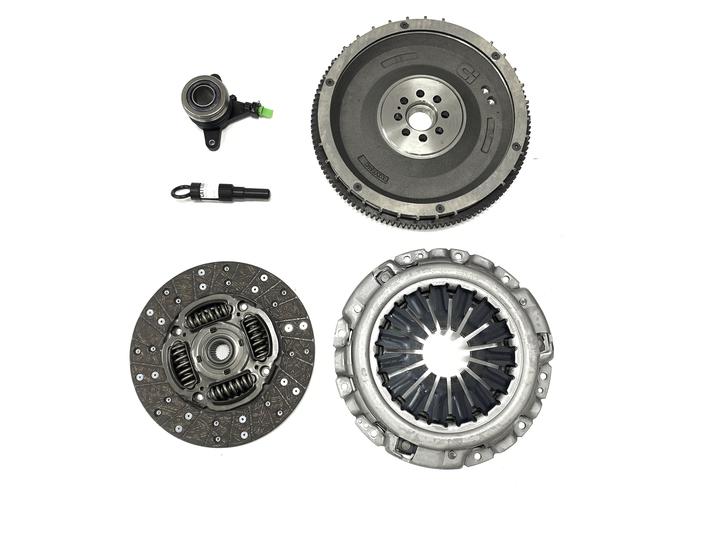 Buying an Aftermarket Ford Ranger Clutch
As part of your purchase of a Ford Ranger clutch from us, you will receive all the parts you need for fitting the new clutch to your vehicle.
At Clutch Direct we take pride in offering quality, performance, customer service and of course, value for money. We make sure that every Ford Ranger clutch we sell is designed to meet the local conditions, and will last.
Leaders in high performance, off-road and heavy duty clutches for thousands of vehicles. Get in touch with us today.
Subscribe
Get our latest news and product promotion