Collection:

Hyundai i30 Clutches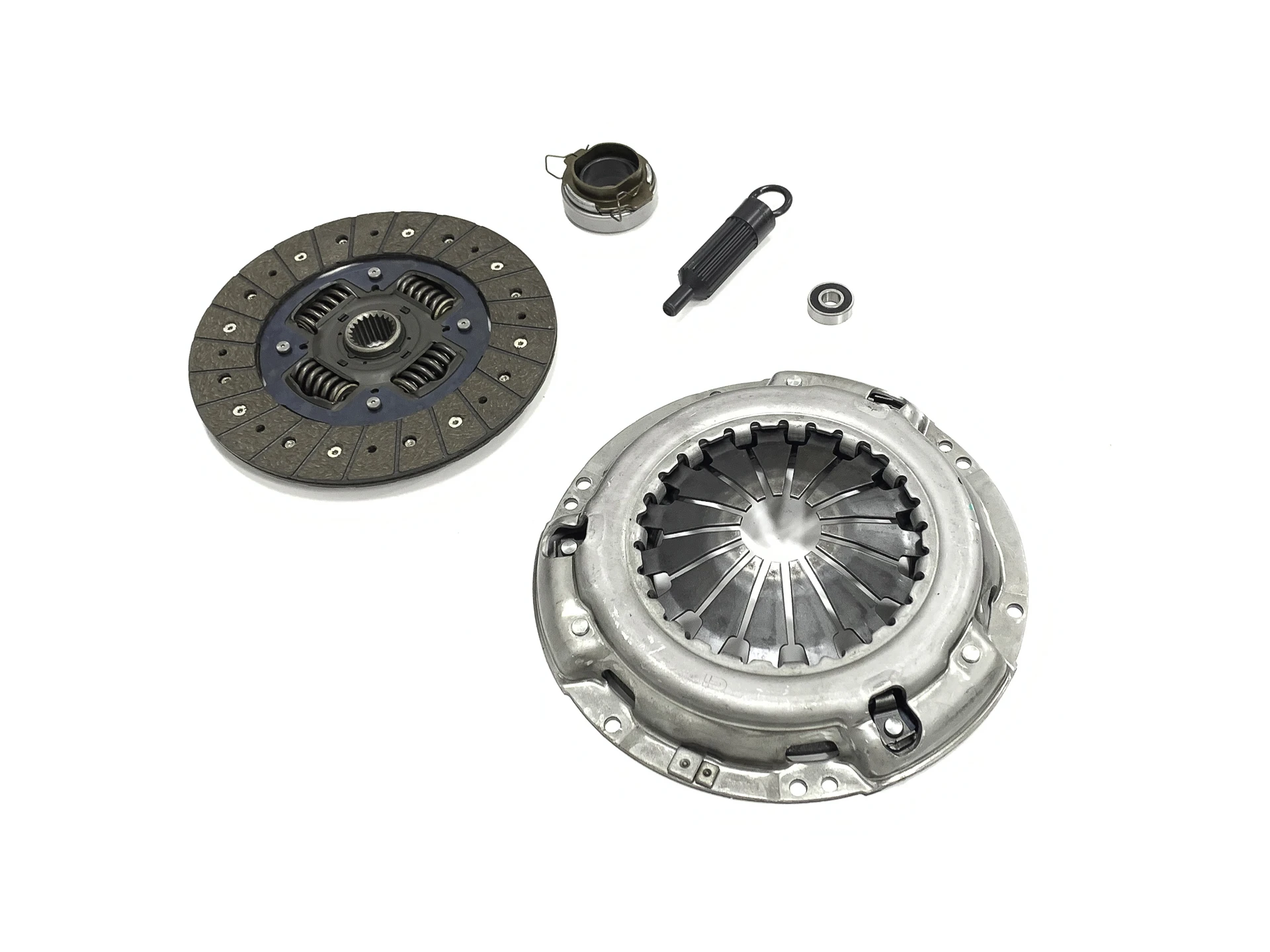 Hyundai i30 Clutches
The Hyundai i30 is an affordable sedan that has plenty of power and fuel efficiency. That being said, you may wish to consider investing in one of our aftermarket Hyundai i30 clutches if you want to get more out of your vehicle's performance.
Upgrading orreplacing the i30's clutch is vital if you have made other modifications to your vehicle, or if you regularly push it to its limits. Our clutch kits are designed to deliver constant power and engagement between the engine and the gearbox.
Our performanceclutches replace the factory installed clutch that might not be suitable for your driving requirements. Although a regular clutch is ideal for daily driving, it might not handle souped-up engines and other performance enhancements made to the car. Installing a performance clutch from Clutch Direct provides better handling.
Why You Should Consider Our Hyundai i30 Clutches
There are several reasons why you should upgrade your i30 clutch. These include:
Shuddering – A sign that you need to change your clutchis unexpected vibration, especially during low speeds.
Hard to Shift Gears – Another indicator that you need to upgrade your clutch is when it is difficult to change gears. You may hear a grating sound because the clutch can't release when you press downon the pedal.
Grinding Noise – If you hear a chirping or grinding sound from the gearbox when releasing or pressing the pedal, it may be an indicator of a worn clutch bearing.
Slippage – If the engine RPM increases more than it should for that specific speed, it is an indicator that the friction material may have worn out.
Driving with a worn-out clutch or a kit that's not designed for the i30's requirement can be dangerous and lead to expensive repairs. You can avoid these issues by investing in one ofour performance Hyundai i30 clutches.
Browse our online shop for Hyundai i30 clutches and contact us today if you need help finding a suitable clutch kit for your vehicle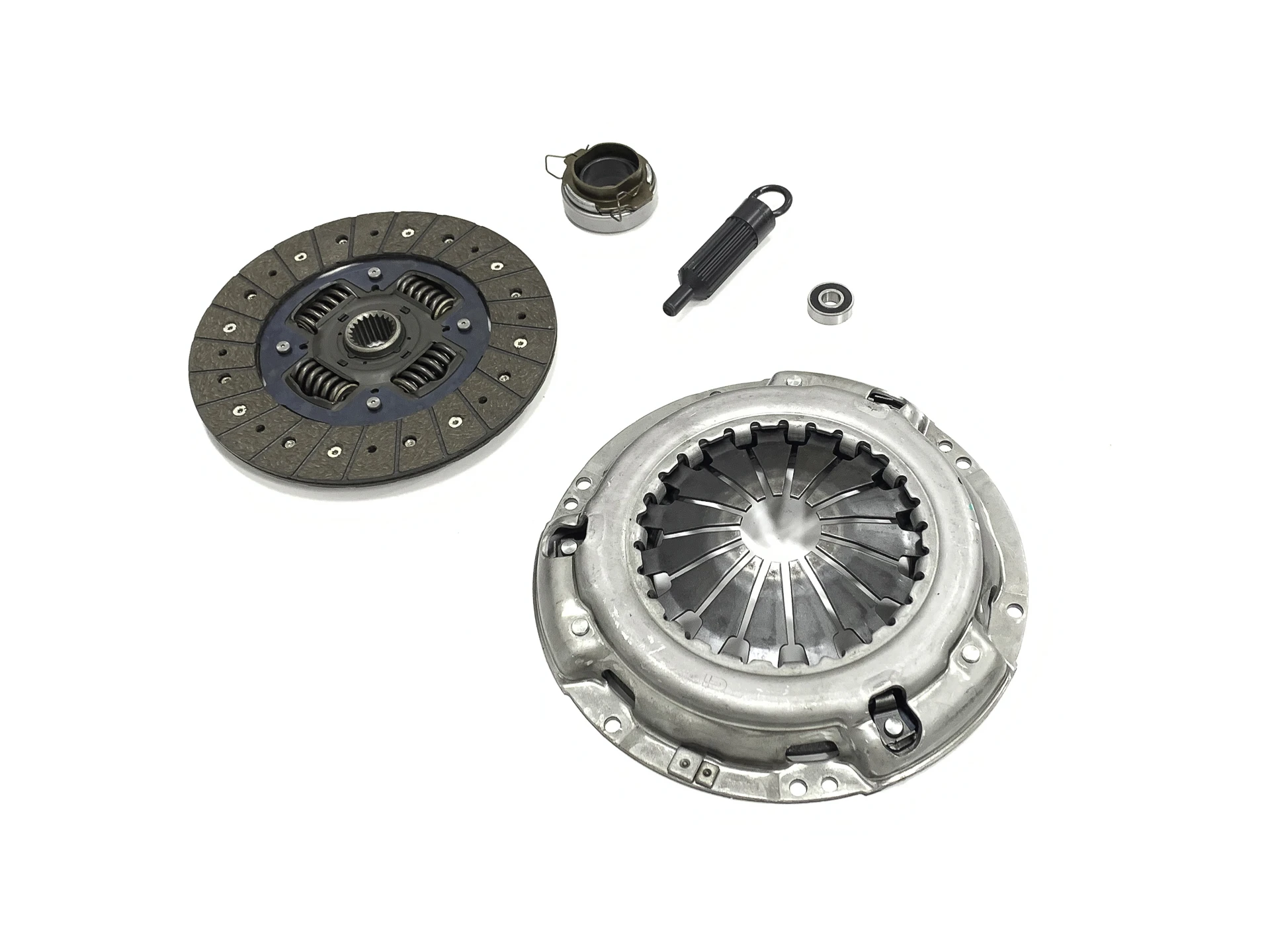 Leaders in high performance, off-road and heavy duty clutches for thousands of vehicles. Get in touch with us today.
Subscribe
Get our latest news and product promotion