Collection:

Mazda BT-50 Clutches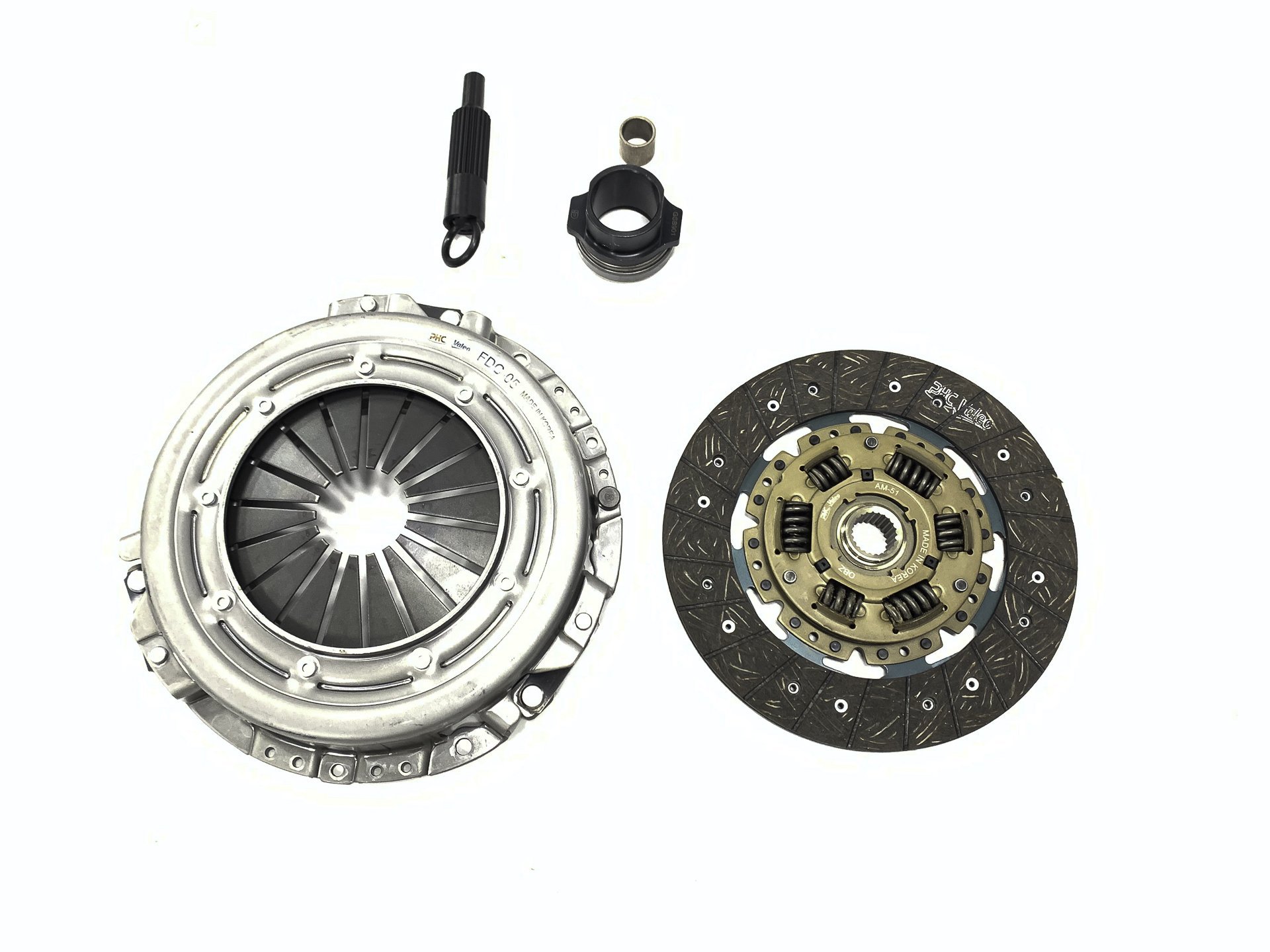 Investing in a Mazda BT 50 clutch kit is ideal for vehicle owners who have modified their ute or regularly push their vehicle to its performance limits.
The Mazda BT 50 requires a heavy-duty clutch, particularly if you regularly use it in challenging terrains or for towing heavy loads. Our clutch kit will help deliver constant power and engagement between the gearbox and engine.
Our aftermarket Mazda BT 50 clutch replaces the factory clutch that might not suit your driving needs. The stock clutch is ideal for daily driving and some towing and off-roading, but it might not handle extreme off-roading, hauling heavy loads, and if performance modifications were done to the vehicle.
Installing an aftermarket clutch from Clutch Direct will allow your ute to handle harsher driving conditions and increased power with ease
Why You Should Consider a Mazda BT 50 Clutch Kit
There are several reasons why you should invest in a Mazda BT 50 clutch kit. These include:
Slippage – If you notice that the engine RPM increases more than it should for a given speed, it can be a sign that the friction material has worn out on the clutch plates.
Shuddering – Another indicator that you may need to change your clutch is excessive shuddering when releasing the pedal, even at low speeds.
Grinding Noise – If you hear a grinding or chirping sound from the gearbox area when pressing or releasing the pedal, it might be a sign of worn clutch release bearing.
Difficult to Shift Gears – Another reason to change your clutch is when it is hard to shift gears. It may produce a grating sound when the clutch doesn't fully release when pressing down on the pedal.
Driving with a bad clutch or one not designed for your vehicle's requirements can be dangerous and result in expensive repairs. Avoid these issues with one of our aftermarket Mazda BT 50 clutch kits.
Look at our online store and contact us today if you need help selecting a clutch kit for your Mazda BT 50.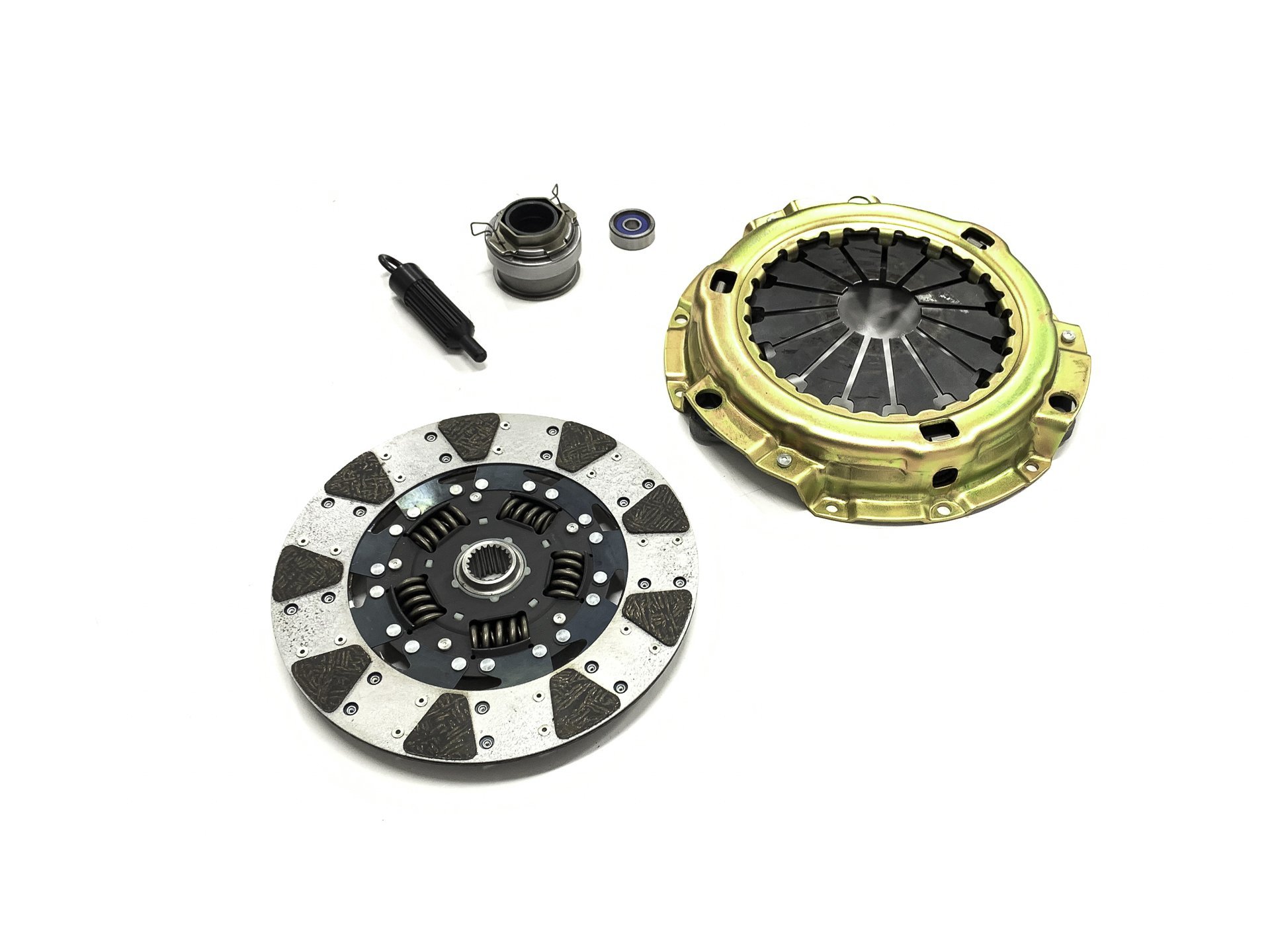 Leaders in high performance, off-road and heavy duty clutches for thousands of vehicles. Get in touch with us today.
Subscribe
Get our latest news and product promotion