Mitsubishi Triton Clutches
Collection:

Mitsubishi Triton Clutches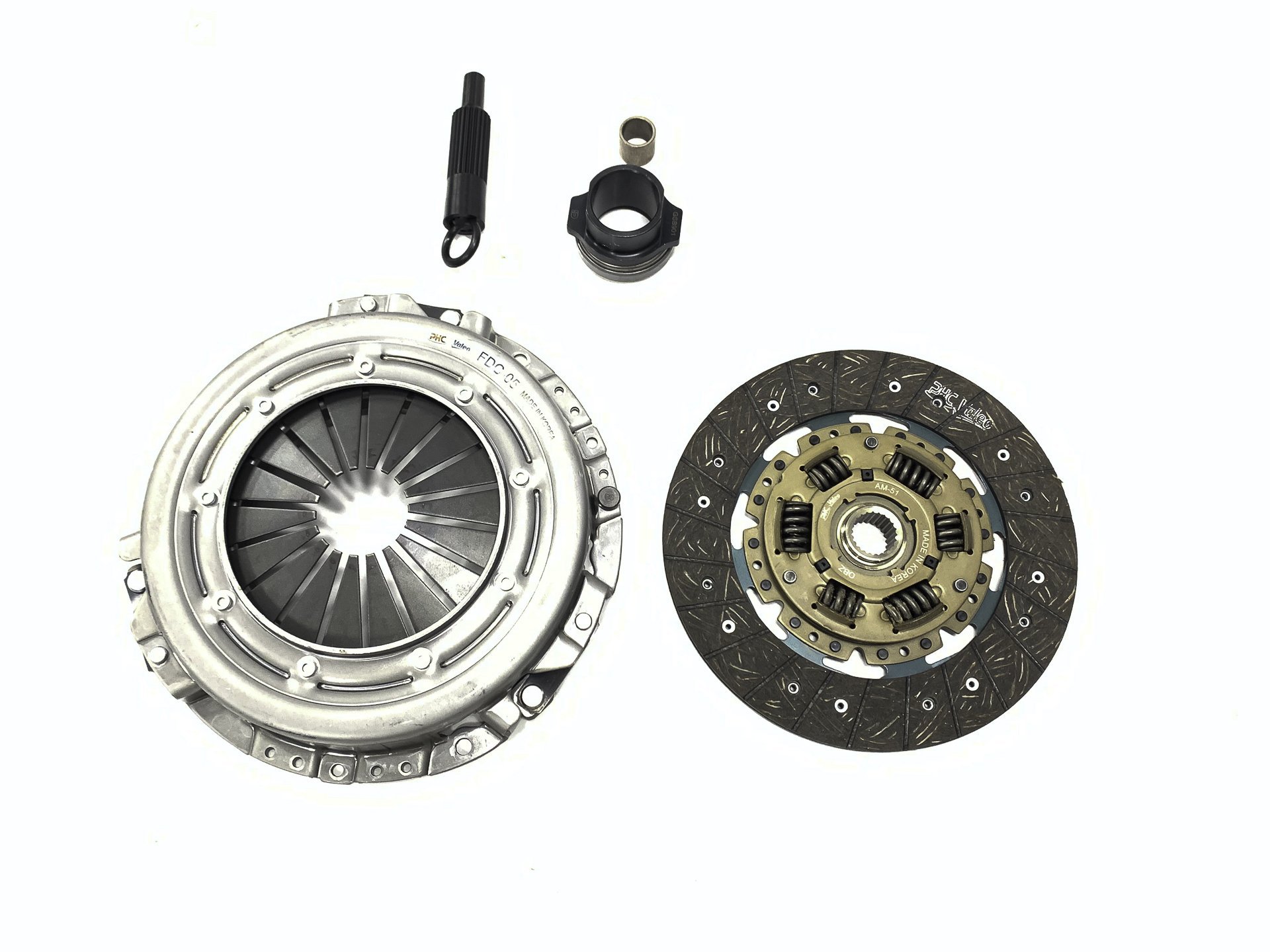 Mitsubishi Triton Clutches
As a 4WD enthusiast, you want to be sure that your clutch is in good working order every time you drive. This is why it pays to invest in a high quality Mitsubishi Triton clutch kit that you can rely on.
At Clutch Direct, we supply high quality Mitsubishi Triton clutches to ensure you can always get the job done properly.
Whether you're offroading and tackling tough terrain or regularly towing heavy loads, a new Mitsubishi Triton clutch kit from us is a wise investment.
Signs that you may need a new Mitsubishi Triton clutch kit
If you're wondering whether you may need a Mitsubishi Triton clutch kit, here are a few signs to look out for:
Your 4WD has problems with acceleration due to slipping. Due to wear and tear on the friction linings, your clutch may start to slip and you'll notice that your RPMs increase as you accelerate but you don't feel any acceleration at all.
Your pedal becomes harder to depress. If your clutch is damaged or has broken components, you may start to notice there will be more resistance in your pedal.
Jerky delivery. You may begin to experience jerking, shuddering or vibrations every time you engage your clutch.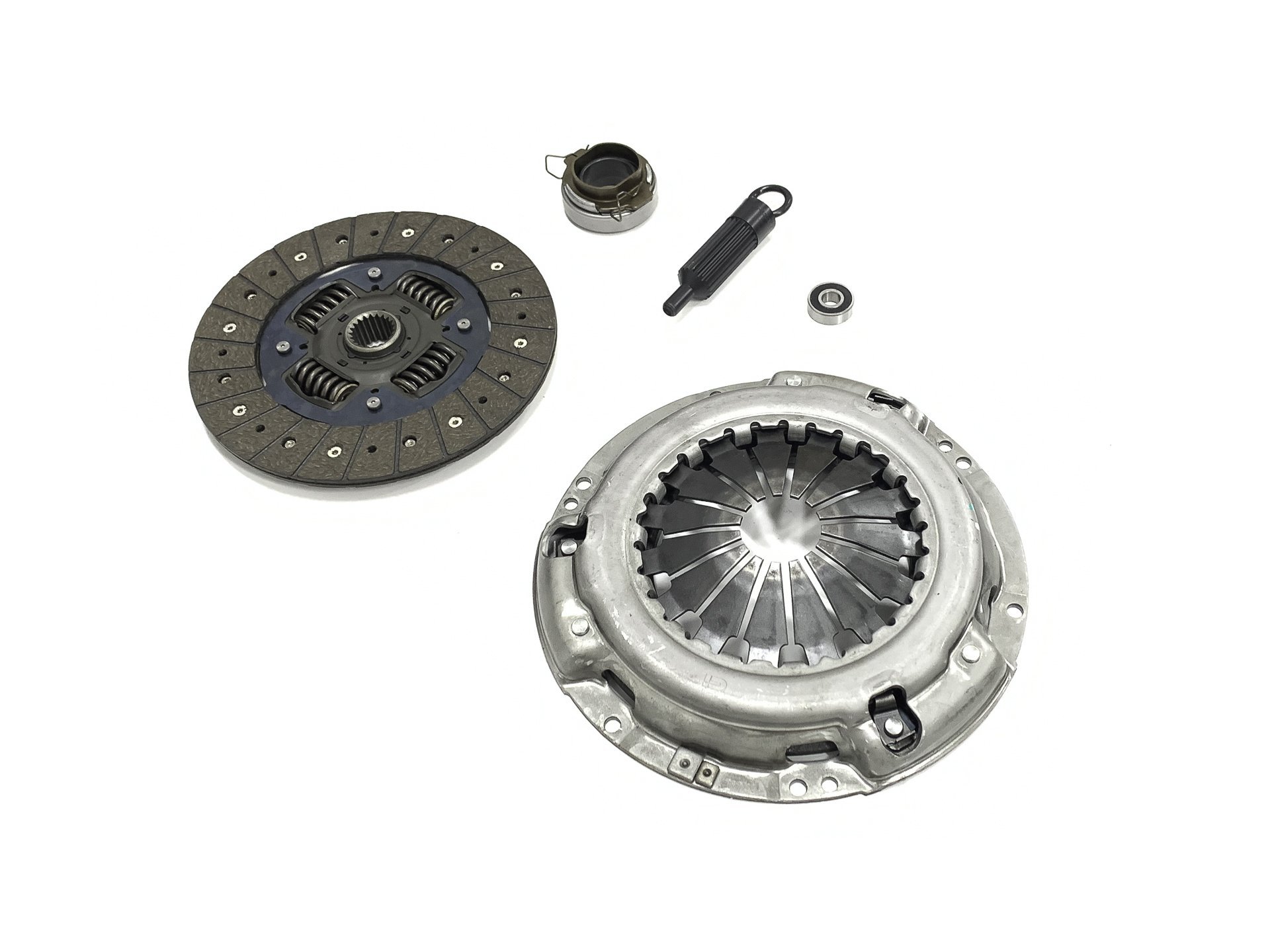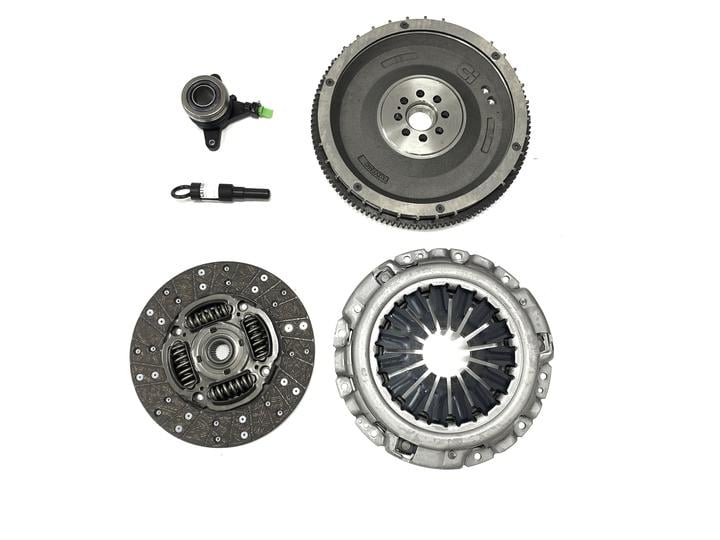 If you notice any of the above signs, then you should consider replacing your clutch soon to avoid extensive damage to your vehicle and to ensure your own safety.
It's also a good idea to invest in a Mitsubishi Triton clutch kit if you have modified your vehicle in a way that puts more stress on your 4WD or if you are regularly offroading or towing heavy loads.
Installing a new Mitsubishi Triton clutch kit will help ensure your 4WD is up to the task and can extend the lifespan of your vehicle.
Take a look at our clutch range online and contact us if you have any questions or can't find what you're looking for.
Leaders in high performance, off-road and heavy duty clutches for thousands of vehicles. Get in touch with us today.
Subscribe
Get our latest news and product promotion